CREATE: Momentum - Remote 30 Day Immersion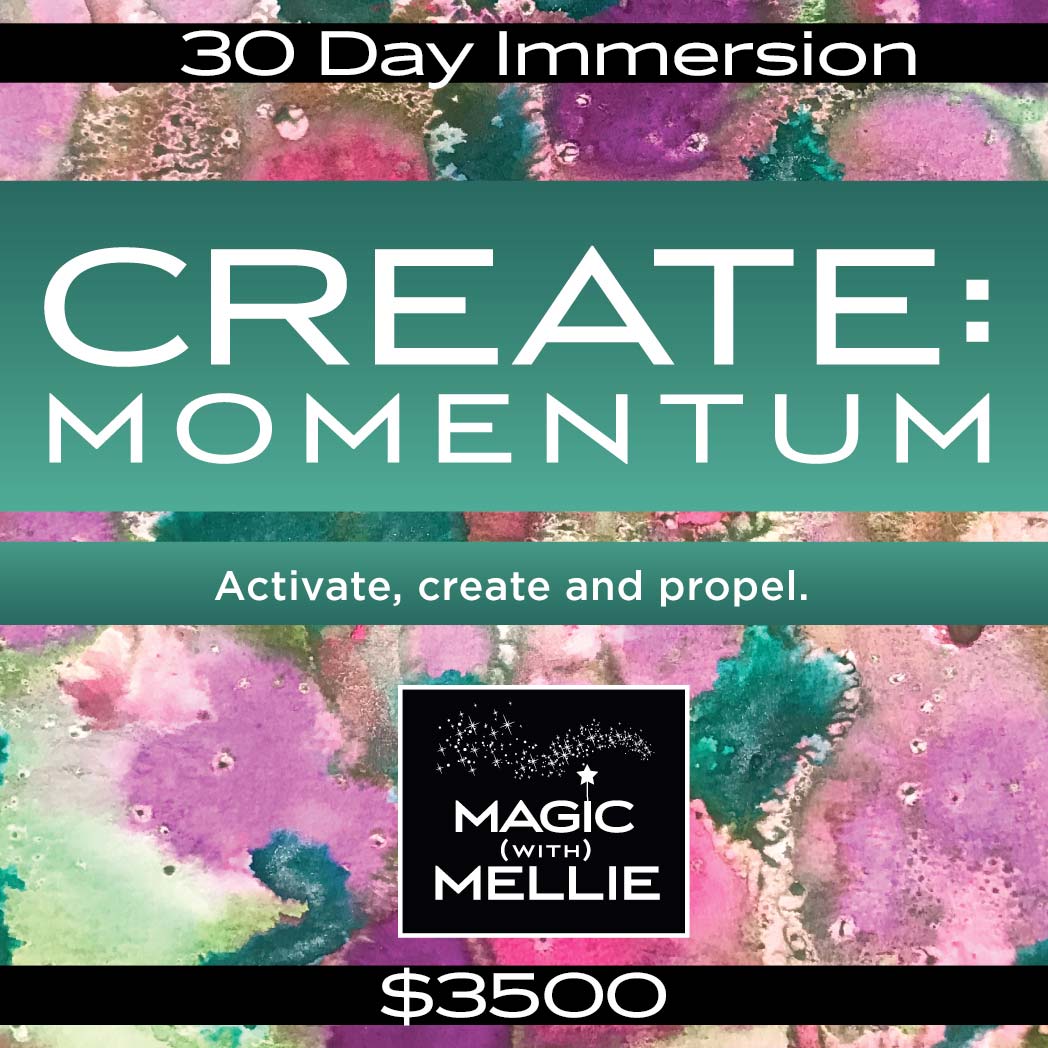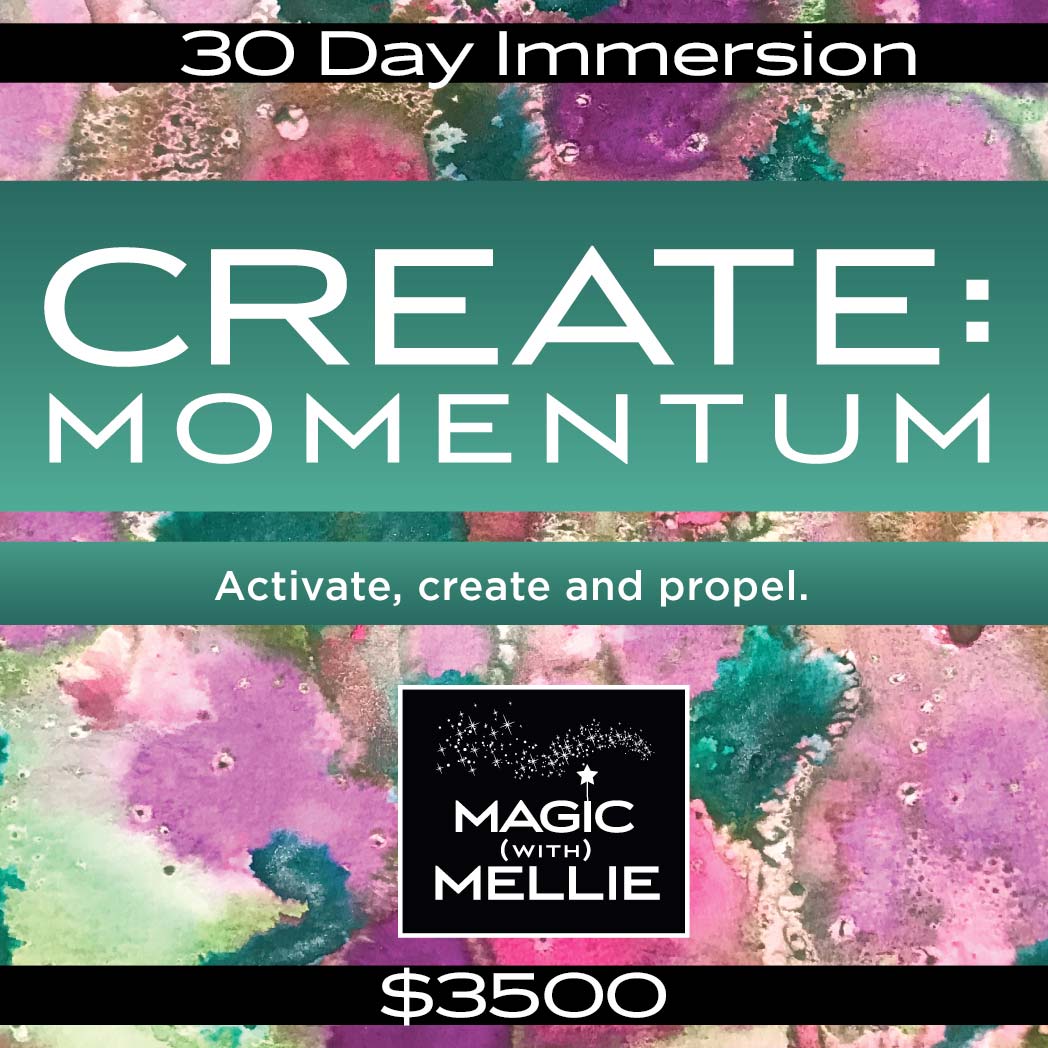 CREATE: Momentum - Remote 30 Day Immersion
Are you READY for quantum leaps? To be seriously activated and elevated?
For what is NOT TRULY YOU to fall away, leaving only the clear lens of your magnificence so that your channel is clear and your CREATIVITY — in all the interconnected realms of your life — explodes? What happens when we clear BEYOND the story, BEYOND the mind, BEYOND the chains of the chakra system?
What happens when we take away your limits?

And what happens when you allow the momentum of transformation to build continuously over 30 days? Get ready for a ride!
In this immersion, you will receive 30 LIVE Sacred Embodiment/10 Meditations sessions with the intention of clearing anything preventing you from stepping into your fullness and ringing your own True Tone. We will dissolve the masks and false identities, and enhance your natural, authentic magnetism. We will activate your gifts on a new level and increase your capacity to hold your new frequency.
We will begin and end with a live 1:1 session. Two more live 1:1 sessions will be scheduled throughout the 30 day journey.
The remaining 26 sessions will be conducted remotely, with any session notes delivered via email or messenger (notes as to my sense of what themes were clearing; this is NOT a psychic reading). Remote sessions are not rigidly scheduled and will conducted offline as your lightbody requests.
What is Sacred Embodiment: the Method?
After payment, Book Your First Session Here. If your schedule is more limited and we need to coordinate more flexibly, please let me know!