Unicorn Sticker Set - 4 sheets (24 stickers)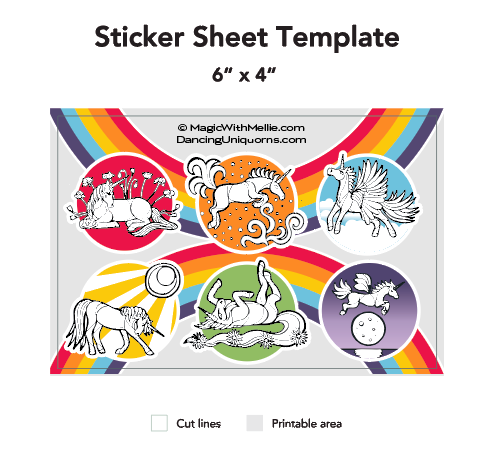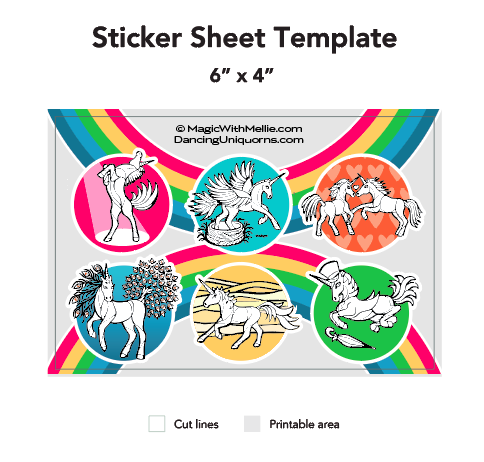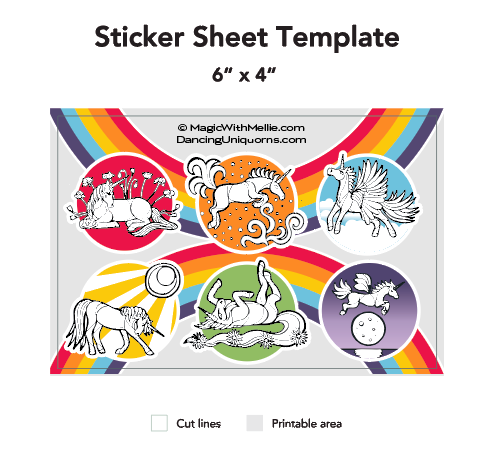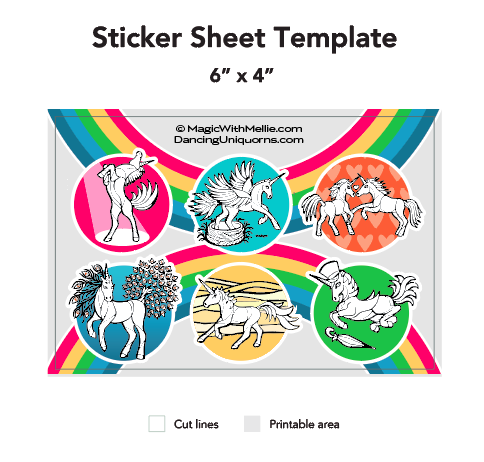 Unicorn Sticker Set - 4 sheets (24 stickers)
This is a set of 4 sticker sheets (6 unique stickers each) of Dancing Uniquorn vinyl stickers! These can't be found anywhere else in the world! <3 Original art, original design, original magic!
Shipping provided in a flat, stiff envelope.
Q: How long will your stickers last?
A: Fade-resistant for 3-5 years

Q: Are your stickers weatherproof?
A: Yes.